what's on
Friday 19
Filtered by: Children's Shows
Filtered by: Underbelly George Square
2 events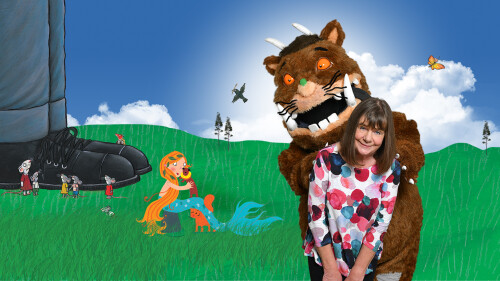 Children's Shows
The Gruffalo, the Giant and the Mermaid with Julia Donaldson
Following their sell-out 2018 show, UK's best-selling author Julia Donaldson and a cast of four return with a brand-new show based on her much-loved books including The Smartest Giant in Town, The Singing Mermaid, The Highway Rat, and The Gruffalo. Packed full of songs, puppetry, and audience interaction, join Harry and Betty at their scarecrows wedding, go on an adventure with Cave Baby and a woolly mammoth and see if the grumpy Go-Away Bird would like a friend after all. Every performance will be followed by a book signing.
4 - 29 August 2022, 11:00 am
Underbelly George Square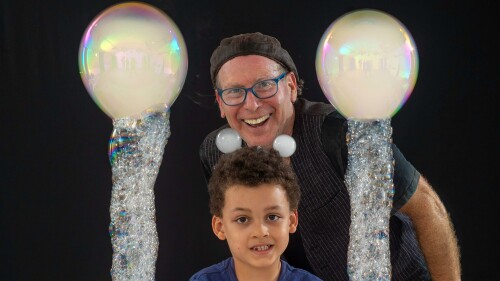 Children's Shows
Amazing Bubble Man
Louis Pearl has been thrilling audiences worldwide for over 30 years with the art, magic, science and fun of bubbles. An Edinburgh Fringe favourite, he has sold out there for the last 14 years. Louis explores the breathtaking dynamics of bubbles, combining comedy and artistry with audience participation and enough spellbinding bubble tricks to keep everyone mesmerised. From square bubbles, to rocket bubbles, the Amazing Bubble Man conjures shrieks of laughter and gasps of amazement from all ages.
4 - 29 August 2022, 12:55 pm
Underbelly George Square