what's on
Thursday 25
Filtered by: Children's Shows
Filtered by: Underbelly Bristo Square
3 events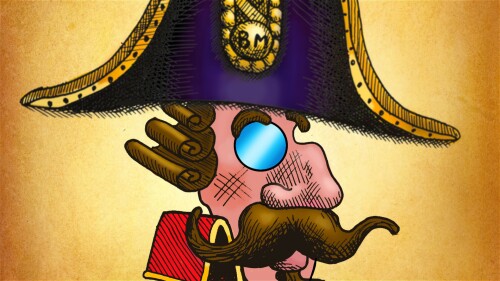 Children's Shows
The Extraordinary Time-Travelling Adventures of Baron Munchausen
There will be pirates and princesses, unicorns and dragons, castles built of cheese, and all of it is completely and irrefutably true. Leicester Comedy Festival Best Children's Show 2020 Winner. Greater Manchester Fringe Best Kid's Show 2019 Winner. Rated by ThreeWeeks magazine as one of their top three Children's shows to see in 2018.
3 - 29 August 2022, 11:45 am
Underbelly Bristo Square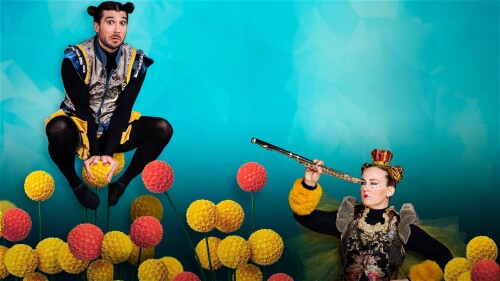 Children's Shows
Bee Story
A Bee Story is a uniquely Australian physical theatre show for children and families incorporating a kaleidoscope of circus, acrobatics, dance and live music. It tells the story of Queen Bee and Worker Bee who must work together to rebuild their hive after being destroyed by a bushfire. Join the bees on their buzzy adventures and be enchanted by their pollen-collecting skills, honey-making abilities, and super-bee strength. A Bee Story has themes of environmentalism, sustainability, and community spirit, and was directed by performer Robbie Curtis (Circa, Cirque du Soleil, Circus Oz, Australian Ballet), and co-created with musician and performer Lizzie McRae.
3 - 28 August 2022, 11:45 am
Underbelly Bristo Square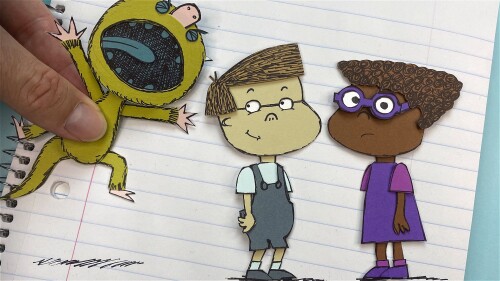 Children's Shows
Manual Cinema Presents: Leonardo! A Wonderful Show About a Terrible Monster
Adapted from the beloved children's books by Mo Willems, Leonardo! tells the story of a monster who longs to be scary and the big decisions he must make along the way. This visually stunning production is realised through puppets, paper cut-outs, DIY cinema and live original songs by critically acclaimed multimedia artists Manual Cinema.
3 - 29 August 2022, 1:45 pm
Underbelly Bristo Square