what's on
Sunday 28
Filtered by: Dance Physical Theatre and Circus
2 events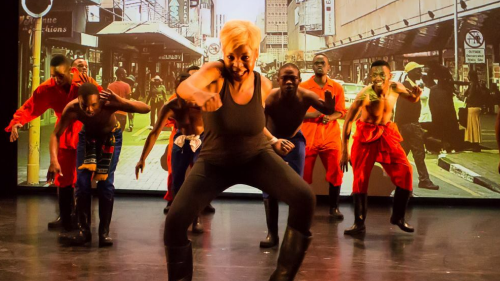 Dance Physical Theatre and Circus
Scene Africa
Scene Africa celebrates African contributions to world culture through protagonist short stories intertwined with original music, dance routines and physical theatre. The ultimate South African experience presented by the producers of the five and four-star Fringe show of I am Rhythm, Sowhereto Africa and Cell Block Soweto returning to the festival city with an eight-piece ensemble directed by Morgan Njobo.
3 - 29 August 2022, 3:45 pm
Underbelly Bristo Square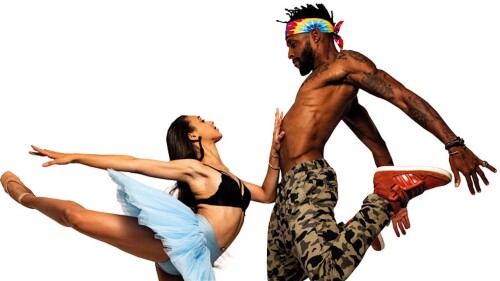 Dance Physical Theatre and Circus
Havana Street Party
Los Datway street dance, Mas Con Menos percussion, and Kufesa contemporary ballet will blow you away with an urban dance explosion. Accompanying them are a ten piece live band led by rapper Bad Boy Ovio and DJ Ernesto. Expect traditional rumba, sexy salsa and hot Latin hits from the likes of Camila Cabello, Daddy Yankee, Bad Bunny, Cimafunk. Sexy, spectacular, unmissable. Created by five-time Fringe First-winning director Toby Gough (Havana Rumba, Havana after Dark).
3 - 29 August 2022, 5:25 pm
Underbelly Bristo Square