what's on
Tuesday 23
Filtered by: Musicals and Opera
2 events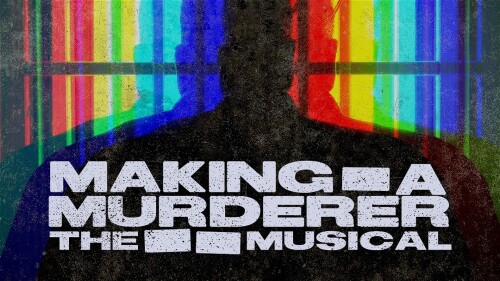 Musicals and Opera
Making a Murderer: The Musical
Created by and starring BAFTA-winning comedy writer Phil Mealey (The Royle Family, Early Doors), the show highlights the many of flaws, biases and inconsistencies that contributed to both of Mr Averys convictions and that exist in the justice system today. Featuring a West End cast this captivating comedy-drama takes you on an emotional and eye-opening journey into the life and story of a man and his families fight for freedom that has enthralled people all over the world and has helped shine a light on the injustices and failings of a broken system. In fact it is the passion and conviction of the show that has captured the hearts of all its supporters. Proud supporters of The Innocence Project.
3 - 29 August 2022, 5:40 pm
Underbelly Bristo Square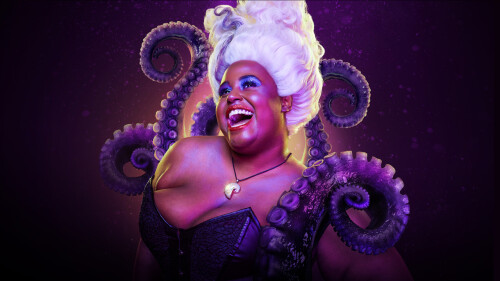 Musicals and Opera
Unfortunate: The Untold Story of Ursula the Sea Witch
From multi-award-winning Fat Rascal Theatre and fresh from complete sell out runs at the Edinburgh Fringe and around the UK comes this critically acclaimed hit parody musical. 'Unfortunate' splashes into Edinburgh with a 70-minute festival version - and things are gonna get wet. Join everyone's favourite Disney Diva, Ursula, as she gives her take on what really happened all those years ago under the sea. With an original hot pop soundtrack and trademark filthy humour, it's time to take the plunge and dive in to this year's hottest night out. Cruella told her side, and Maleficent's had her moment. Now the legendary queer queen is ready to spill, in this tell-all tale of sex, sorcery and suckers. Book and Lyrics by Robyn Grant and Daniel Foxx. Music by Tim Gilvin.
4 - 29 August 2022, 5:55 pm
Underbelly George Square