what's on
Sunday 21
Filtered by: Cabaret and Variety
Filtered by: Underbelly Cowgate
2 events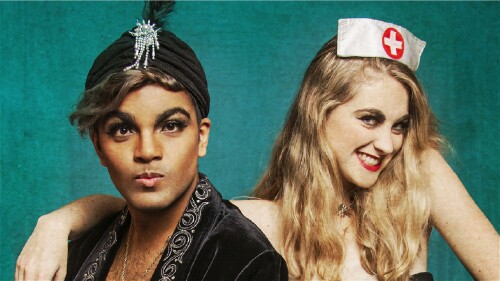 Cabaret and Variety
Ganesh and Cydney's Clinic
Imagine if Prince and Mae West were best friends.Now throw in some glitter, filth, a dash of camp and you're nearly there... After travelling the globe seeking the reaffirmation their lovers never gave them, Ganesh and Cydney have landed in Edinburgh, on a mission to rid the city of lovesickness. 'Clinic' is a new cabaret experience, that's cliche and unconventional in equal measure. With the help of a little audience participation, some outrageously intimate anecdotes, and original songs, 'patients' are taken on a euphoric and enlightening journey towards sexual discovery and self-love. The perfect night-time remedy!
4 - 28 August 2022, 11:00 pm
Underbelly Cowgate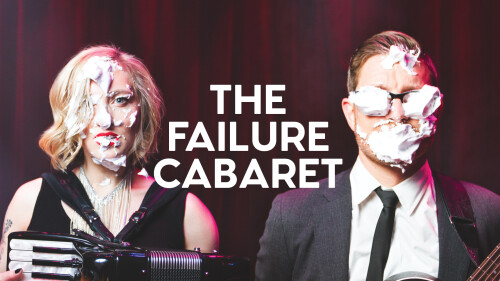 Cabaret and Variety
The Failure Cabaret
In this dark comedy cabaret, Stephanie Dodd from Fremont, Nebraska (Vocals/Accordion) & Justin Badger from Fremont, California (Vocals/Guitar) use original music to tell their story of meeting in New York, performing on Broadway, accidentally moving to a pretentious mountain town and doing everything in their power to stay sane and married at the same time. This show was born when Executive Producer, Chuck Porter declared, "Hey kids, let's do a show!"' after a few beers in a hotel bar.
4 - 28 August 2022, 9:05 pm
Underbelly Cowgate