what's on
Saturday 20
Filtered by: Cabaret and Variety
Filtered by: Underbelly's Circus Hub on the Meadows
3 events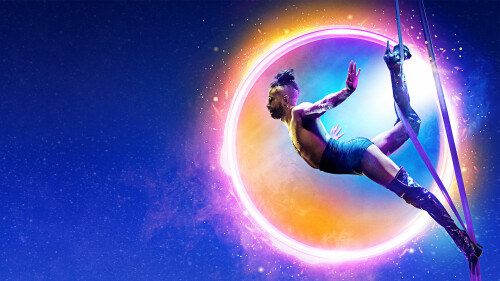 Cabaret and Variety
La Clique
Born at the Edinburgh Fringe in 2004 and subsequently gaining international acclaim touring the globe, this original and trailblazing Spiegeltent-based cabaret show brings you a magnificent collection of extraordinary new artists and unmissable favourites. A decade on from winning the Best Entertainment Olivier Award and fresh from performances in London and Singapore, La Clique promises to be a night of laughs, gasps, naughtiness and the best in international cabaret. *images are from La Clique at Underbelly Festival 2022.
5 - 27 August 2022, 7:35 pm
Underbelly's Circus Hub on the Meadows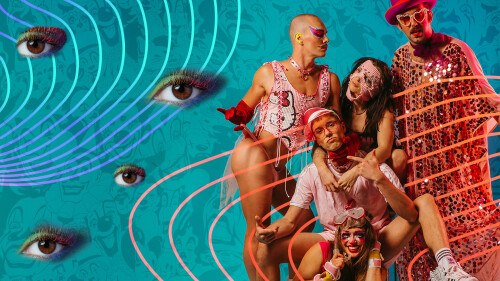 Cabaret and Variety
Blunderland
The subversive break-out hit of the international cabaret and circus circuit, we have arrived with a STRONG dose of what we all need at the moment: some outrageous nightlife naughtiness, club-kid antics, and a heady dose of arthouse-weird. Born out of the New York underground queer nightlife scene this show has titillating packed crowds worldwide who are enthralled with its uniquely whimsical and ridiculous performance combinations. Join us for an evening of sensually disastrous drag, burlesque, and circus you won't forget!! Edinburgh Festival Fringe Cast Adam Malone Bede Nash Emily Chilvers Leo Petland Eric Schmalenberger Olivia Porter Tara Boom Themme Fatale
5 - 27 August 2022, 9:55 pm
Underbelly's Circus Hub on the Meadows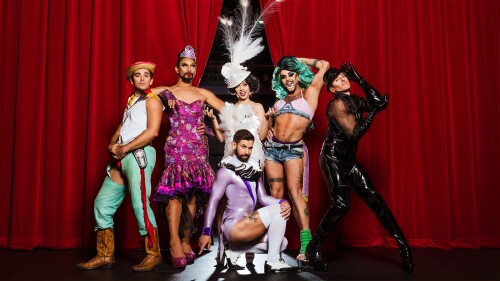 Cabaret and Variety
Briefs: Bite Club
An event sautéed in a hedonistic haze of music, circus, drag, burlesque, theatre, and comedy. Described as one of Australia's most arresting performers, Sahara Beck's soaring vocals will blast female pride power into the ferociously fierce displays of talent from the BRIEFS boys you know and love. Their slick tomfoolery and heart-stopping hooliganism will be bathed in suave synth, heady hooks, and swelling strings, all set to a glorious pop pulse.
5 - 28 August 2022, 8:45 pm
Underbelly's Circus Hub on the Meadows