what's on
Sunday 14
Filtered by: Music
Filtered by: Underbelly Bristo Square
2 events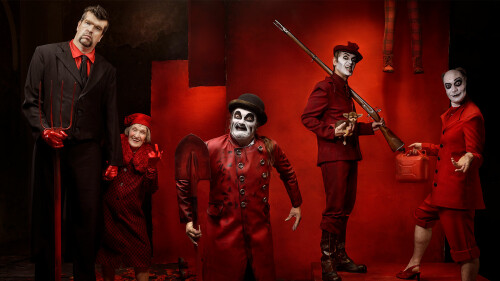 Music
The Tiger Lillies: One Penny Opera
After years away, touring the world, the Olivier Award-winning Godfathers of alternative cabaret celebrate their 30th anniversary with a triumphant return to the Fringe. Based on the seminal 18th century Beggar's Opera the band present a new song cycle swarming with highwaymen, thieves, jailors, pimps, and prostitutes - a world of greed, crime, poverty, and inequality. Expect immense beauty and outrageous comedy from the Grammy-nominated, street opera trio.
3 - 28 August 2022, 9:20 pm
Underbelly Bristo Square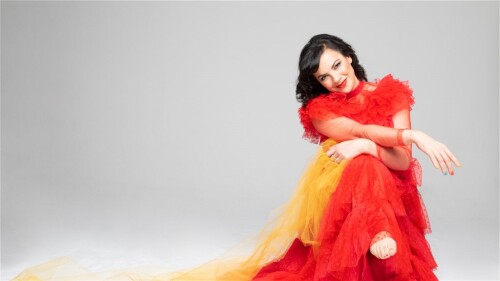 Music
Camille O'Sullivan: Dreaming
Including Bowie, Cohen, Pulp, Radiohead and Rufus Wainwright. Chameleon like, 5-star sell-out performances include Sydney Opera House, Royal Festival Hall, La Clique, Roundhouse, Later with Jools Holland and a Herald Angel award for RSC solo performance 'Lucrece'. Camille transforms each song into an intense, emotional experience - joy & pure passion. With musician Feargal Murray.
3 - 28 August 2022, 7:20 pm
Underbelly Bristo Square