About Underbelly at Edinburgh Festival Fringe
Underbelly Edinburgh is the place to be in August! Enjoy the best circus, comedy, theatre, cabaret and music, plus buzzing bars and mouthwatering food, in the heart of Edinburgh.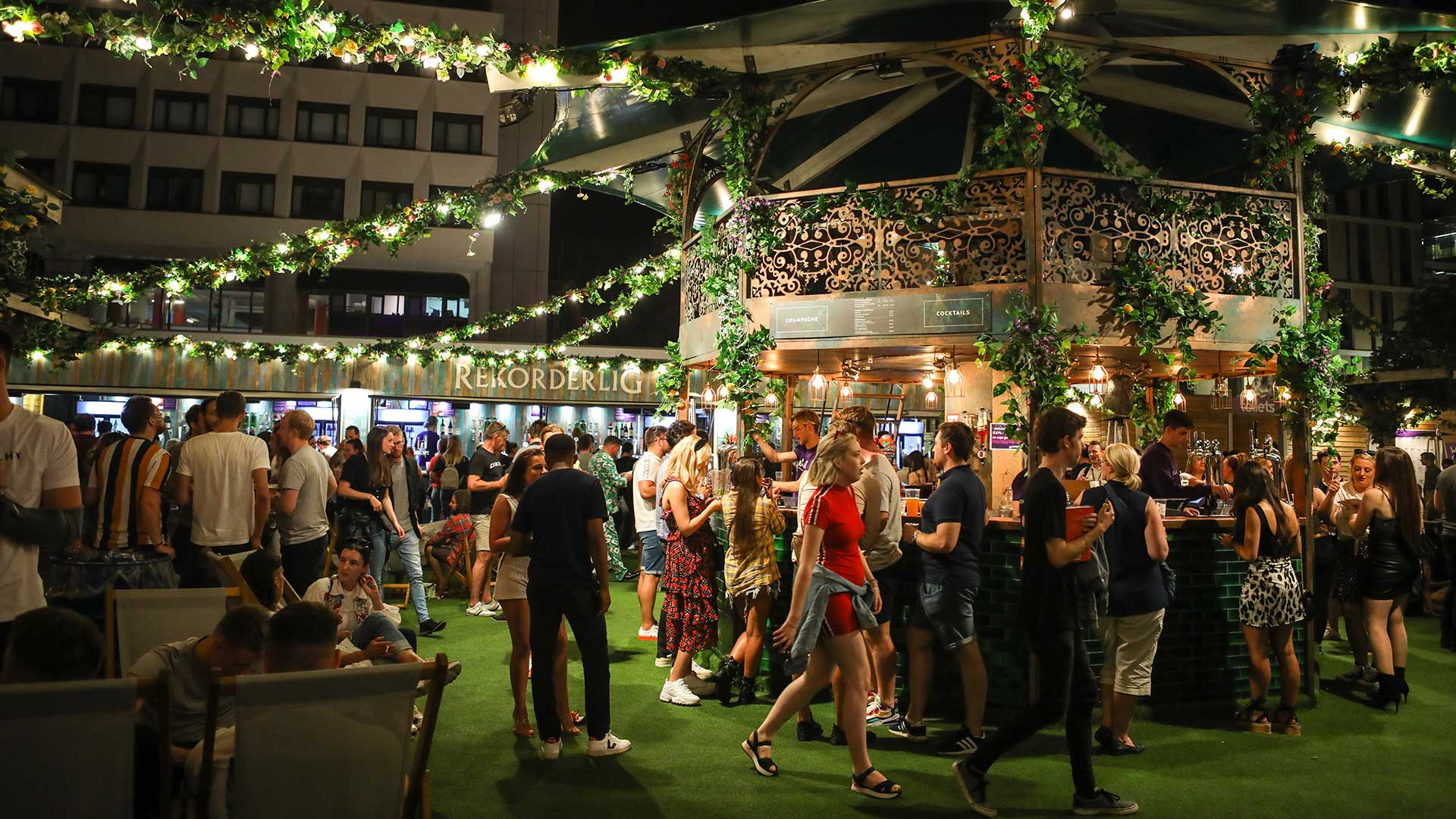 About Underbelly at the Edinburgh Fringe
The Edinburgh International Fringe Festival is the largest arts festival in the world, and Underbelly is one of its largest venues. With over 150 shows, 2023 saw over 420,000 tickets sold across its 20 venues and 4 sites – George Square, Circus Hub, Cowgate and Bristo Square. We produced or co-produced 23 shows in 2019, investing over £500,000 to support artists to develop existing and new work. We love Edinburgh – there's simply no better place to be in August! Join us for 2024 and experience the best Fringe in the world with Underbelly.
About Underbelly Ltd
Underbelly is a UK-based live entertainment company. Their events and festivals division runs one of the largest operations at the Edinburgh Festival Fringe. In October 2023, Underbelly established its first permanent venue with the Underbelly Boulevard theatre in the heart of Soho. Elsewhere, Underbelly also produces Christmas in Leicester Square, Skate West End in Hanover Square, West End Live in Trafalgar Square, and Pride in London for Westminster City Council and the Society of London Theatre.