Comedy
Rhys Nicholson: Rhys! Rhys! Rhys!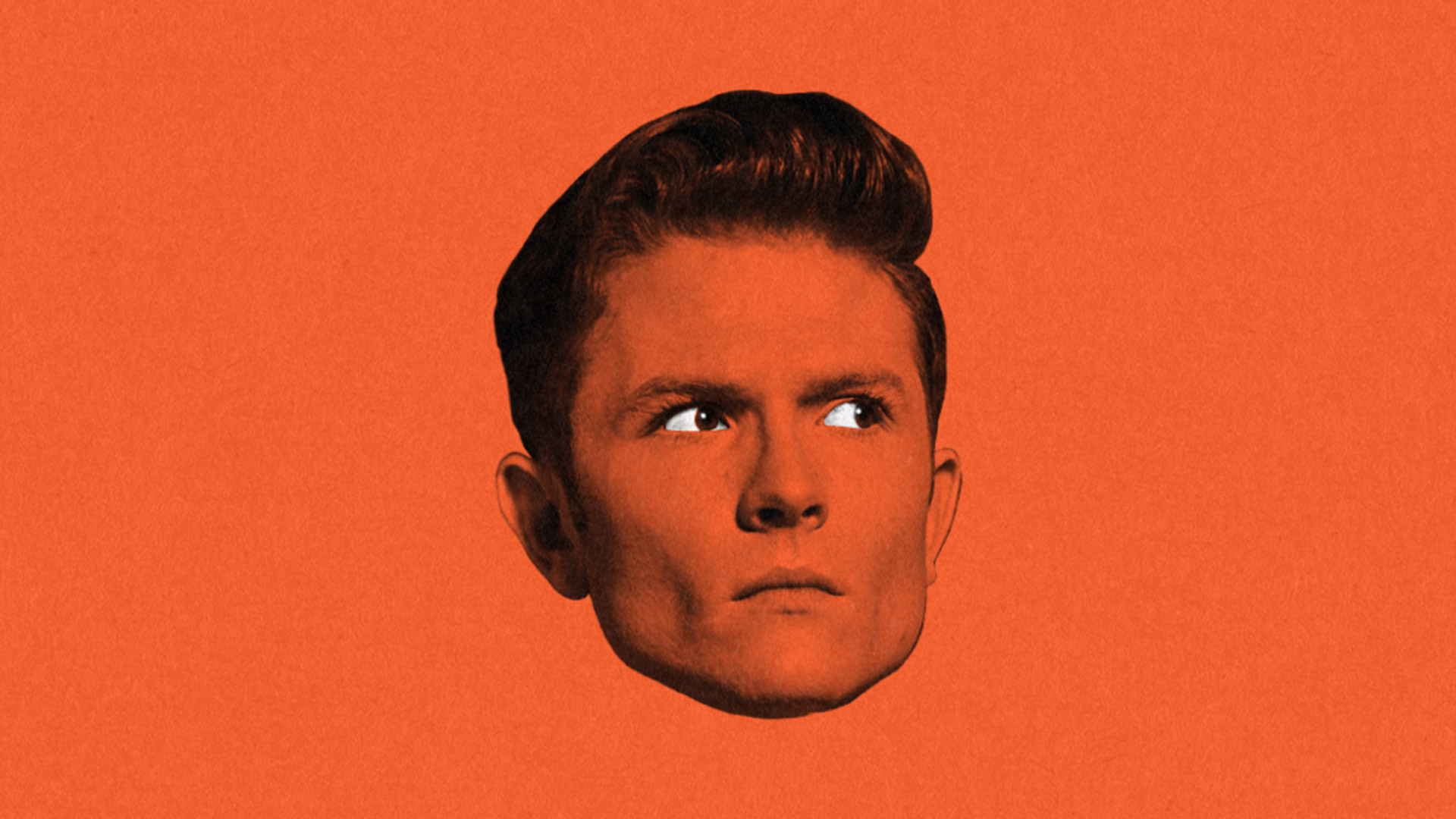 Venue
Underbelly Bristo Square
How about a nice little hour where we pretend the last couple of years haven't happened, yeah?
That sounds nice doesn't it? Yeah. A nice little comedy show with your ol pal Rhys. Lovely.
★★★★★ - TimeOut
★★★★ - The Scotsman
WINNER MOST OUTSTANDING SHOW
Melbourne Comedy Festival 2022
Presented By
Underbelly in association with Century Artists
Advice
Strong language/swearing
Accessibility
For more information on accessibility and to book tickets, please contact the box office on 0131 510 0395 or access@underbelly.co.uk
Important Information
Age Category: 16 and above (16+)
Age Category Type: Guideline
Venue Number: 302
Venue Box Office Number: 0131 510 0395
Festival URL: www.underbellyedinburgh.co.uk
Babes in Arms: Babies do not require a ticket - Children under 2 years
Booking Fee:
Our handling fee helps cover the costs of selling you a ticket online, such as fees for web hosting and credit card processing. For Fringe events, the fee is £1.25 per ticket up to a maximum of £5 per order.
reviews
"The Comedy Festival show with the highest number of laughs per minute....Nicholson is an absolute master of the form" ✭✭✭✭✭
TimeOut
"The star of Rhys Nicholson has certainly risen" ✭✭✭✭✭
AU REVIEW
"The expertly delivered tat-a-tat joke rate never flags...how remarkable it is to see someone so entirely in command of their work and style" ✭✭✭✭1/2
THE AGE
"Sharp focus on punchlines that few could match" ✭✭✭✭
Chortle
Select a performance date and time