Theatre
Lucinda Spragg: An Evening With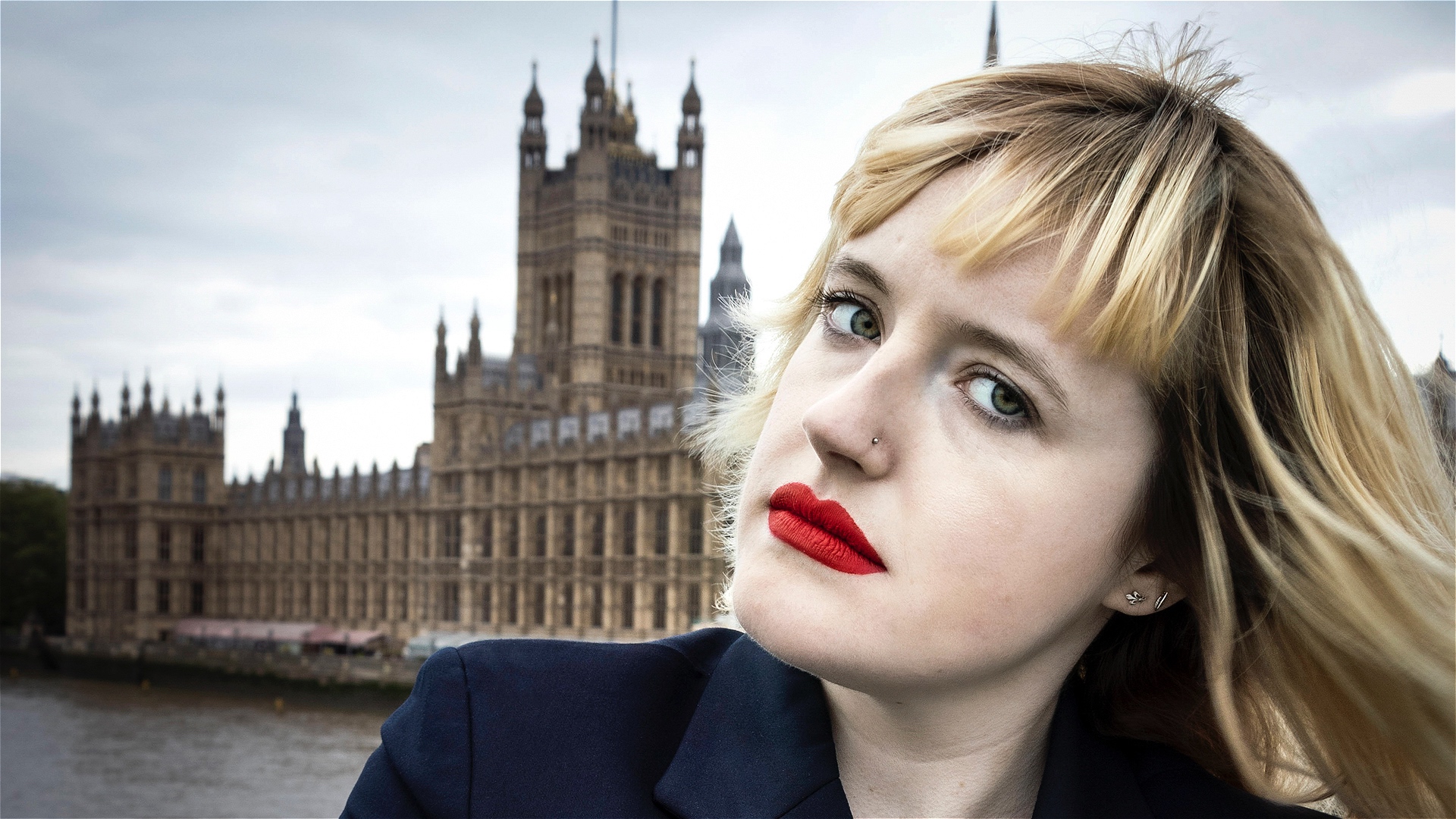 Venue
Underbelly Bristo Square
A one-woman parody, brought to you by Moon Loaf.
Leader of the Regain Party. Freedom fighter/icon. Host of the TripadPfizer podcast. Professional feather ruffler. 'An appeaser is one who feeds a crocodile [the left], hoping it will eat him last' - Winston Churchill / Lucinda Spragg. Come and join Lucinda as she promotes her latest book: Jabbie Dodgers. Seeking the truth, fighting for decency, defying the liberal Vax Pushers.
Advice
Strobe lighting, Strong language/swearing
Accessibility
For more information on accessibility and to book tickets, please contact the box office on 0131 510 0395 or access@underbelly.co.uk
Important Information
Booking Fee (Fringe):
Our handling fee helps cover the costs of selling you a ticket online, such as fees for web hosting and credit card processing. For Fringe events, the fee is £1.25 per ticket up to a maximum of £5 per order.
Warnings:
Strobe lighting, Strong language/swearing
Event Notes:
Age Category: 16 and above (16+)
Age Category Type: Guideline
Website: www.moonloaf.co.uk/
Venue Number: 302
Venue Box Office Number: 0131 510 0395
Festival URL: www.underbellyedinburgh.co.uk
Babes in Arms: Babies do not require a ticket - Children under 2 years
Venue Notes:
Teviot Place, EH8 9AG
reviews
"Entertaining, thought-provoking, controversial, brilliant"
CamdenTownLondon.co.uk
★★★★★
TheDeskboundDramatic.wordpress.com
★★★★
Select a performance date and time