Comedy
Tom Skelton: 2020 Visions (What If I Hadn't Gone Blind?)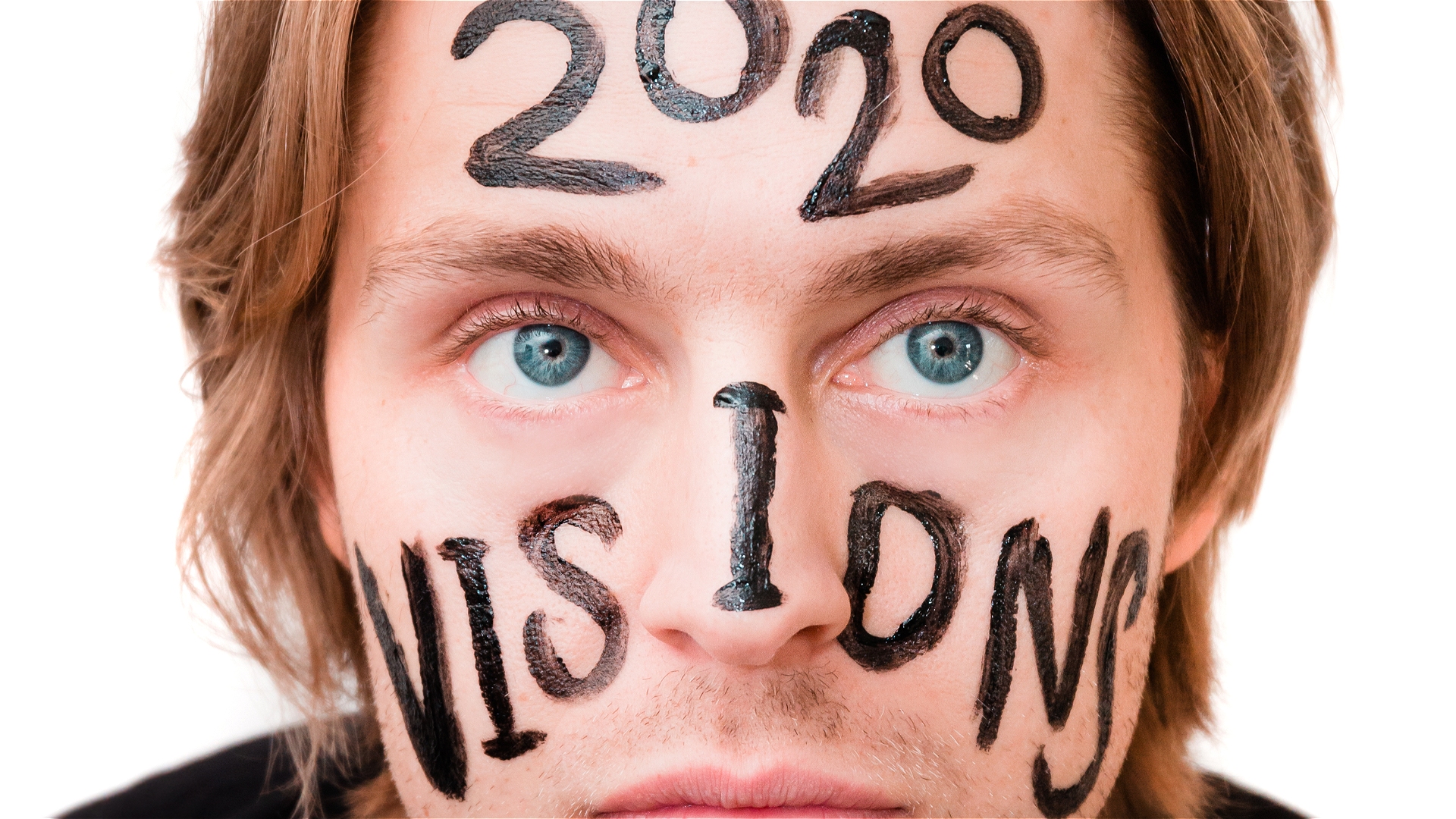 Venue
Underbelly Bristo Square
Could you see the funny side to going blind?
Ten (well, now twelve) years on from losing most of his sight, Tom looks back at a decade of being blind and wonders what might have been. His 2020 visions explore his regrets, the what ifs and the realities of life as a VIP (Visually Impaired Person!). But would Tom from 2020 (or 2022) really swap places with fantasy Tom with 20:20 vision?
Perth Fringe World Weekly Comedy Award winner 2020 and New Zealand Fringe Festival official complete sell out 2020!
Advice
Audience participation, Strong language/swearing
Accessibility
For more information on accessibility and to book tickets, please contact the box office on 0131 510 0395 or access@underbelly.co.uk
Important Information
Booking Fee:
Our handling fee helps cover the costs of selling you a ticket online, such as fees for web hosting and credit card processing. For Fringe events, the fee is £1.25 per ticket up to a maximum of £5 per order.
Event Information:
Age Category: 14 and above (14+)
Age Category Type: Guideline
Venue Number: 302
Venue Box Office Number: 0131 510 0395
Festival URL: www.underbellyedinburgh.co.uk
Babes in Arms: Babies do not require a ticket - Children under 2 years
Select a performance date and time