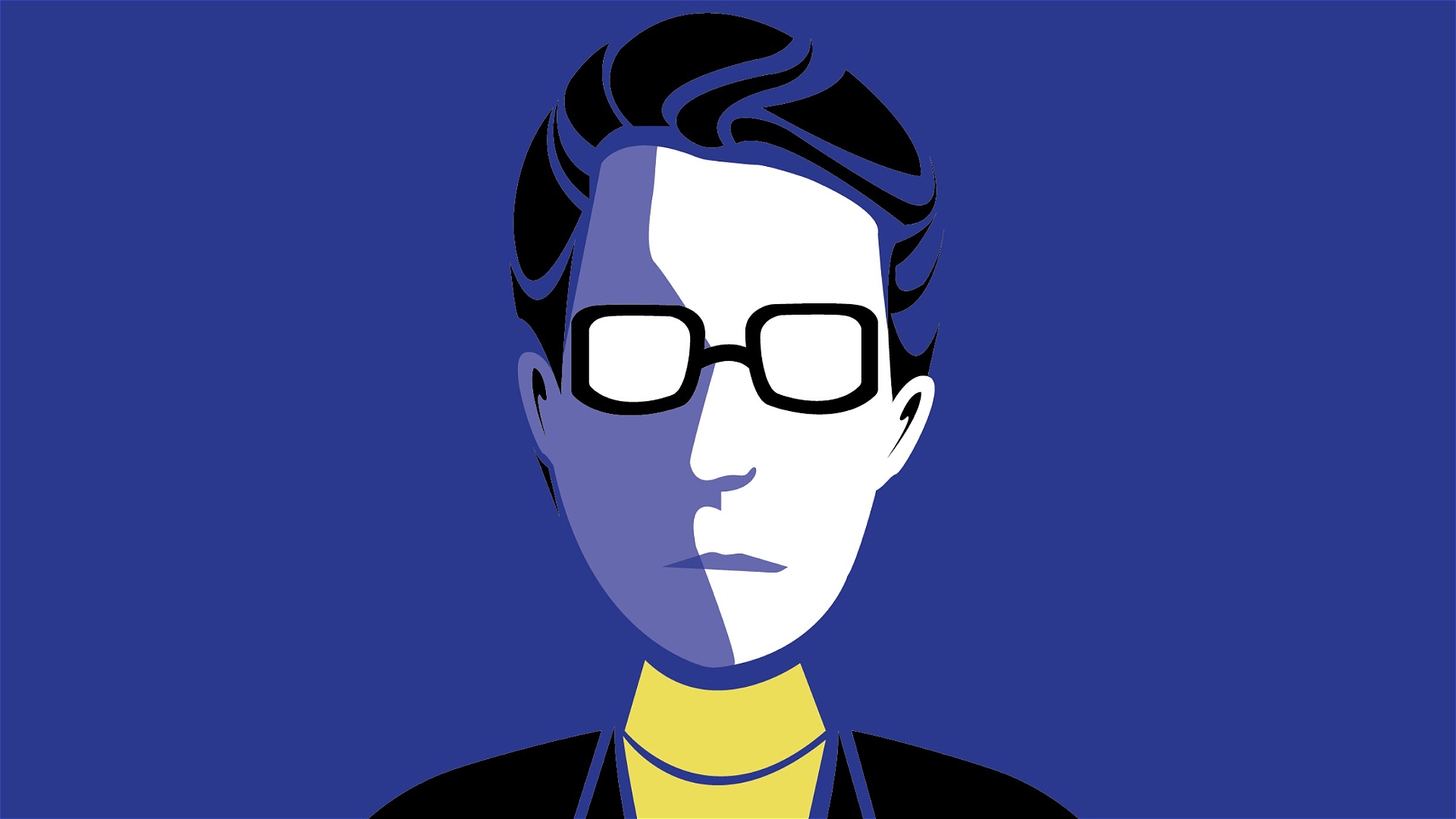 Venue
Underbelly Bristo Square
Theatre
Out to Lunch
Marcus Tuckwell has just come back from the Annual Food Writer's Awards.
Coren didn't say hello. Rayner told him to piss off. Wallace thought he was staff. The final humiliation came when his face showed up in black and white on the in memoriam. In an attempt to save his failing career he strives to write the foulest review conceivable. A comedy play with songs from the writers of Boondocks, Goons, and Frog's Legs.
Presented By
Hughie Shepherd-Cross and Nathan Brown
Advice
Contains distressing themes, Strong language/swearing
Accessibility
For more information on accessibility and to book tickets, please contact the box office on 0131 510 0395 or access@underbelly.co.uk
Important Information
Event Information:
Age Category: 16 and above (16+)
Age Category Type: Guideline
Venue Number: 302
Venue Box Office Number: 0131 510 0395
Festival URL: www.underbellyedinburgh.co.uk
Babes in Arms: Babies do not require a ticket - Children under 2 years
Venue Notes: Teviot Place, EH8 9AG
Warnings:
Contains distressing themes, Strong language/swearing
Booking Fee:
Our handling fee helps cover the costs of selling you a ticket online, such as fees for web hosting and credit card processing. For Fringe events, the fee is £1.25 per ticket up to a maximum of £5 per order.
reviews
"A play in the vein of Rosencrantz And Guildenstern Are Dead, but more laugh-out-loud funny"
BroadwayBaby.com
★★★★
Select a performance date and time